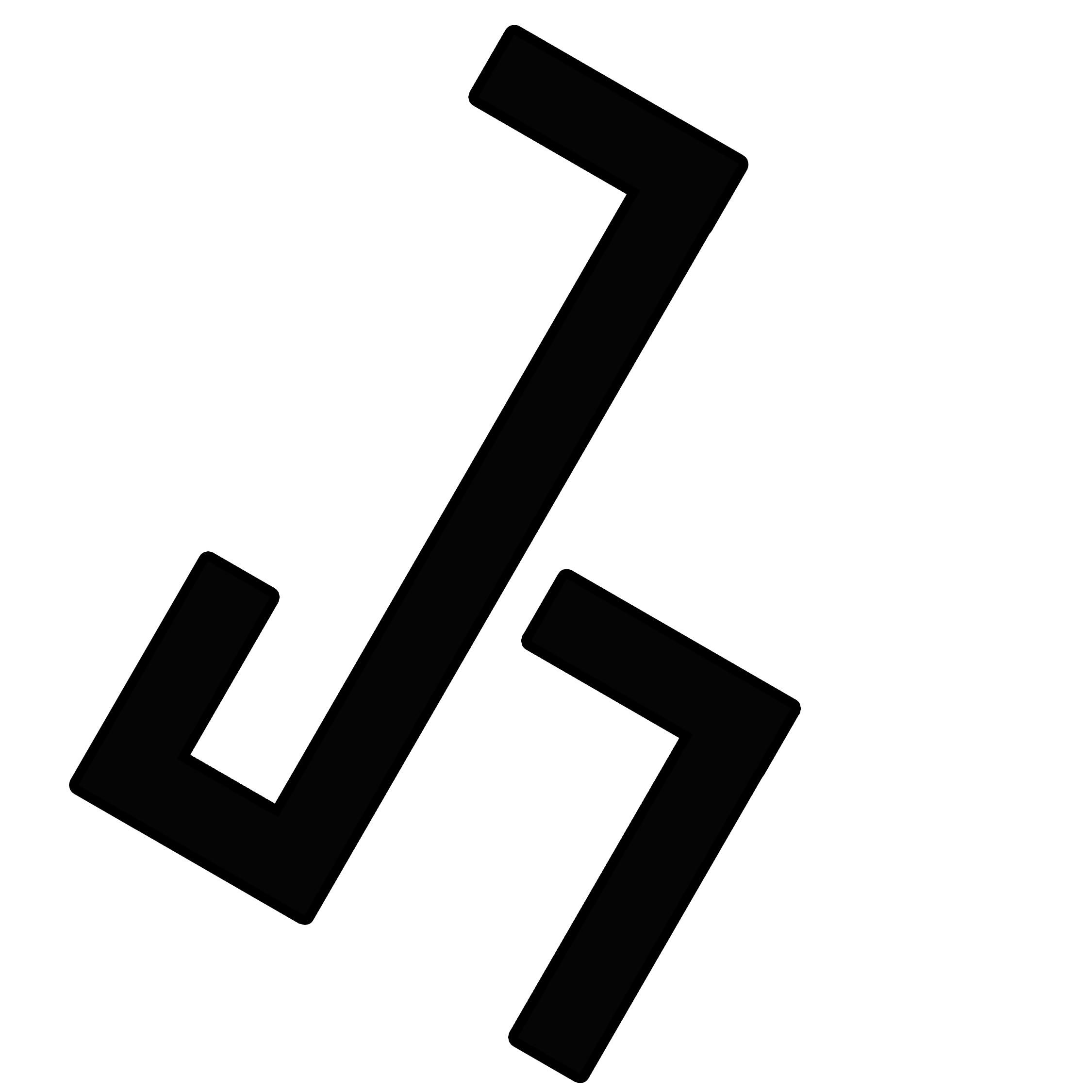 We are a social and behavioural change communications agency.
We draw parallels between behavioural science and communications theories and craft human-centric communications to spark conversations, shift perspectives, change narratives and cultivate behaviours.
We delve deeper to gather insight, inform actions and accelerate progress.
We develop communications strategies and narratives to build brands for a collective good.
We create and execute engaging campaigns to transform attitudes and cultivate behaviours.
We craft stories, create videos and animations to move people and inspire action.
We conceptualise visual statements to redefine thinking and realign perspectives.
We create strong and distinctive design elements to guide progressive actions.
... spurred a behavioural change movement to prevent child trafficking, inspired children to continue learning during the pandemic, empowered pregnant women and new mothers on maternal nutrition and child feeding practices, helped leaders value differences through inclusion lens, sparked conversations on mental health and well-being and shaken societal views to challenge violence against women.
We would love to talk to you...